Weddings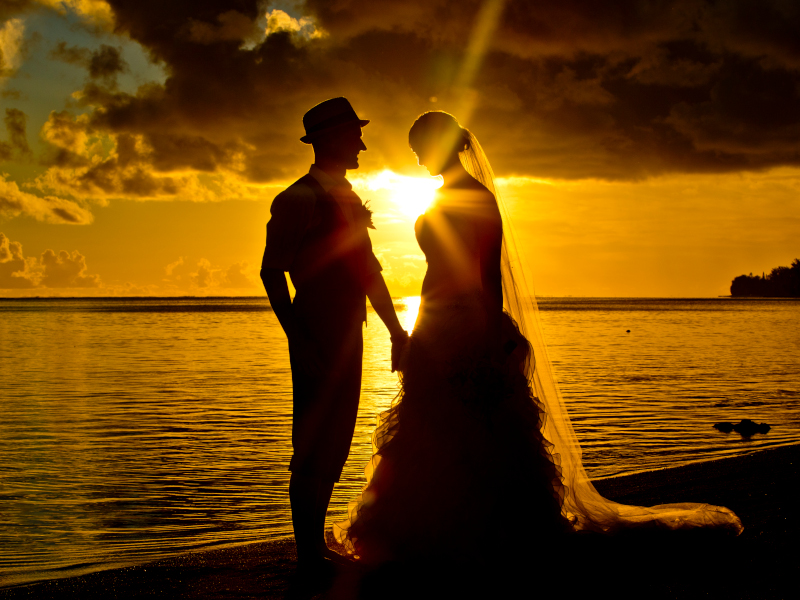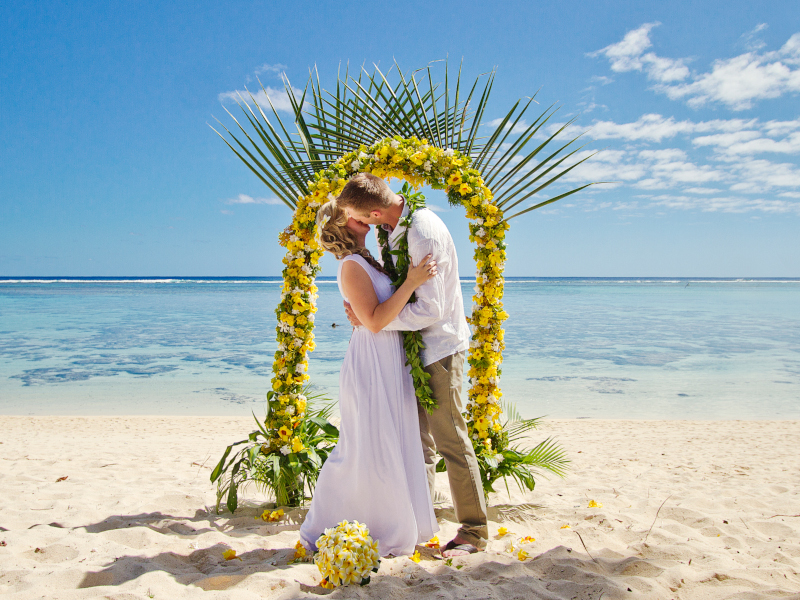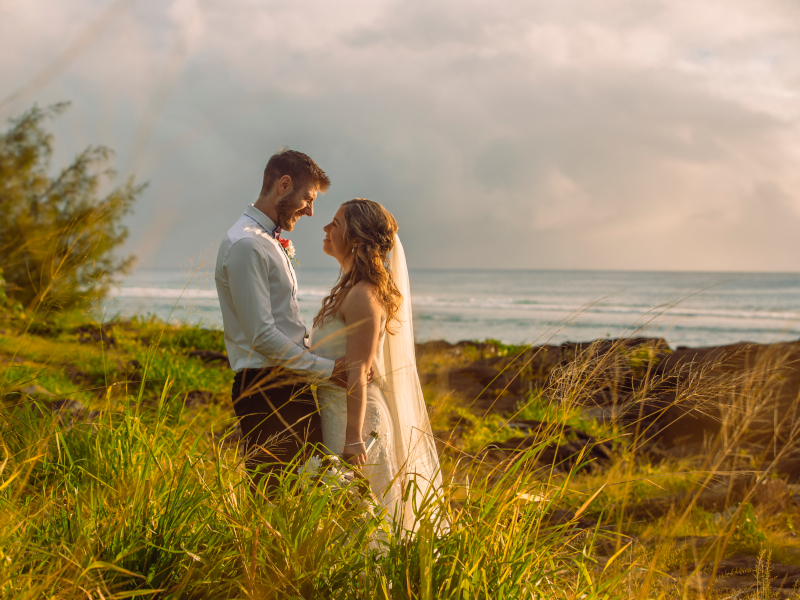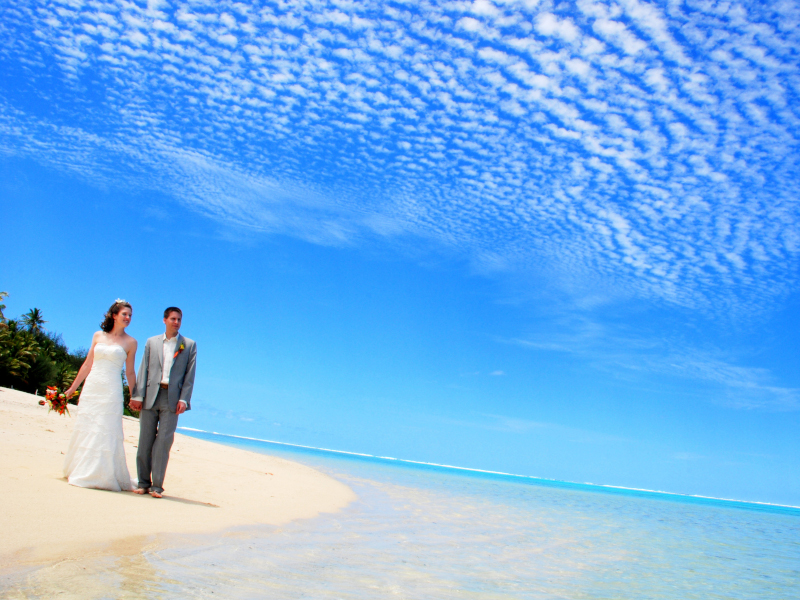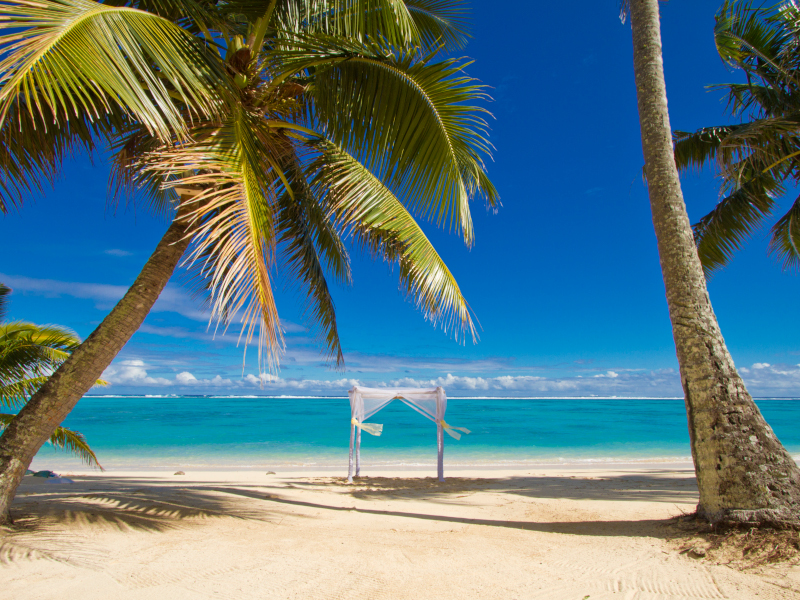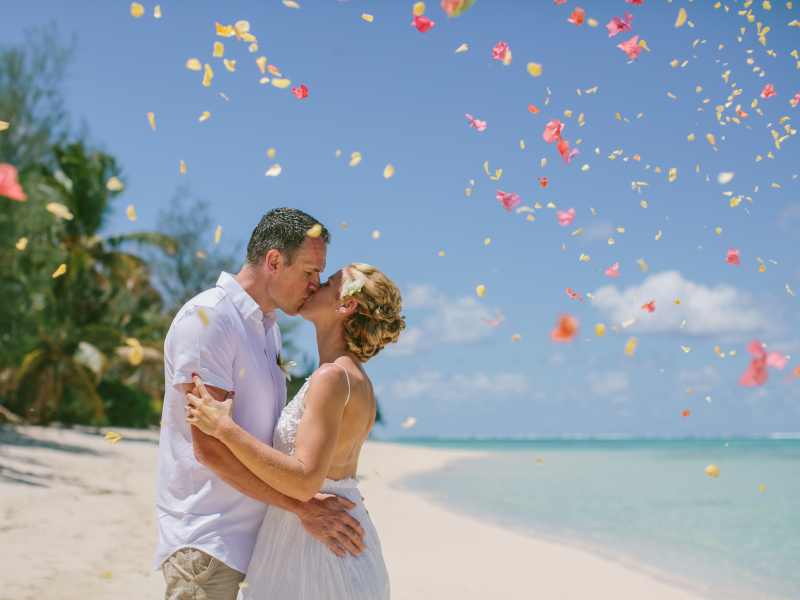 Moana Sands Beachfront Hotel … your perfect wedding venue
Choosing a wedding planner and venue are important, integral decisions to ensure the success of your wedding. Here at Moana Sands, we have been looking after weddings for many years, and understand what it takes to make your dream wedding a reality.
With one of the most breath taking beaches our island has to offer, there is no better venue to exchange your vows … our team at Moana Sands Beachfront Hotel look forward to welcoming you.
We will take care of all the preparations for your special day to the highest detail, from arranging the wedding licence, marriage celebrant, bridal party hair and makeup, florist, catering, photos, and of course, your ceremony and reception.
We pride ourselves in ensuring our brides enjoy their special day, and not worry about anything.
Our weddings are, quite simply, stunning.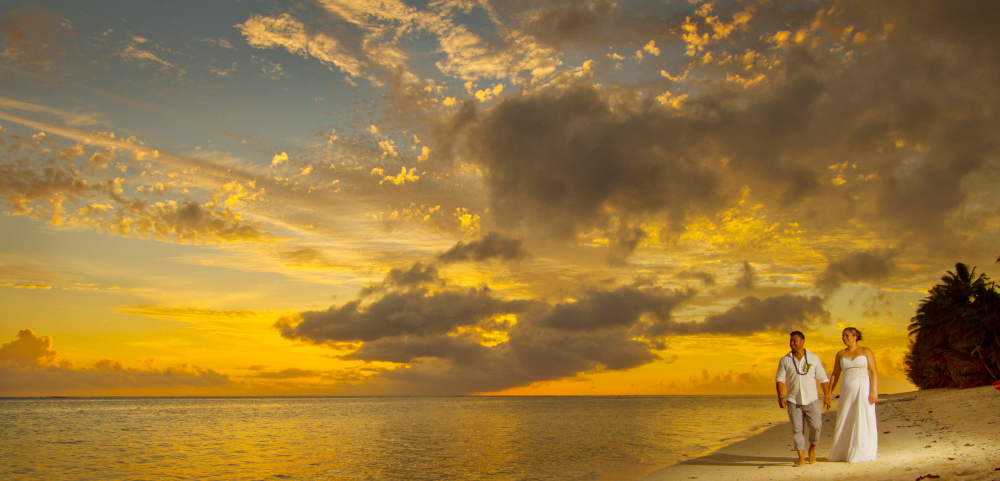 Contact Us to discuss our portfolio of Wedding options … we will make your wedding dreams a reality, right here in our little piece of paradise.