Top 5 things to do with kids
Rarotonga is the perfect playground for kids, with so many things to do. From enjoying the simple pleasures of swimming and snorkelling in our safe lagoon, crab races on the beach, energetic treks across the island, to top class Polynesian cultural entertainment … it's all so easy and accessible right here, in a magical slice of paradise at our resort accommodation in Rarotonga.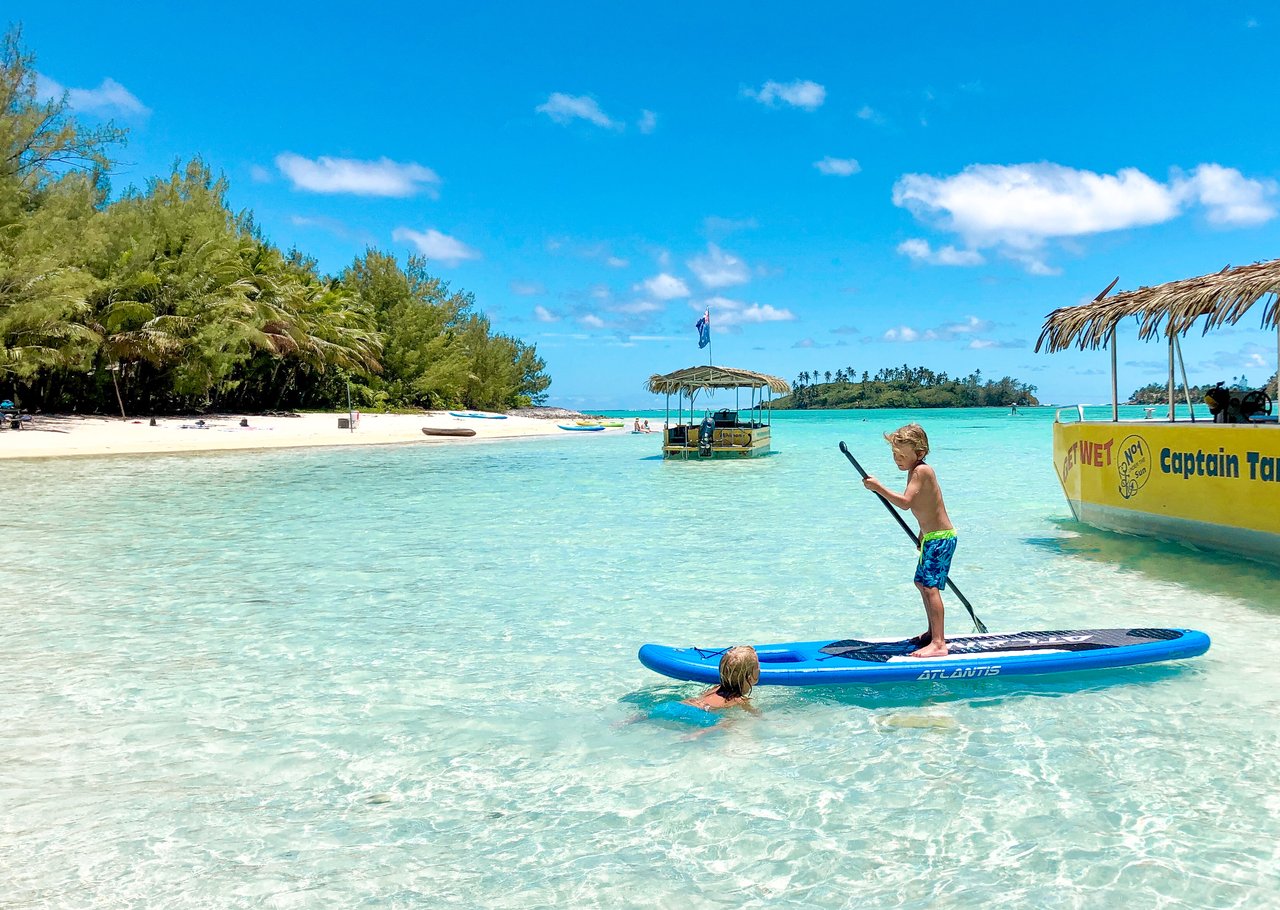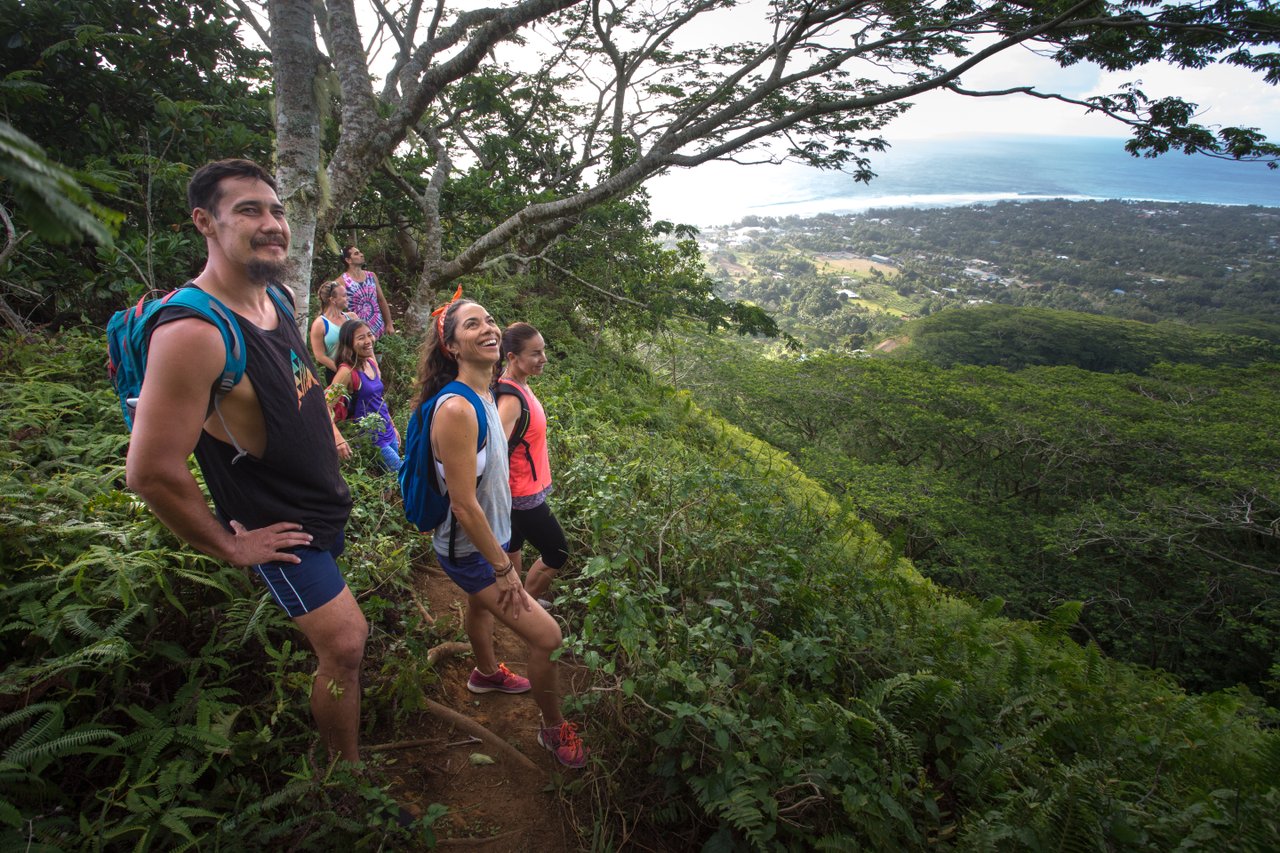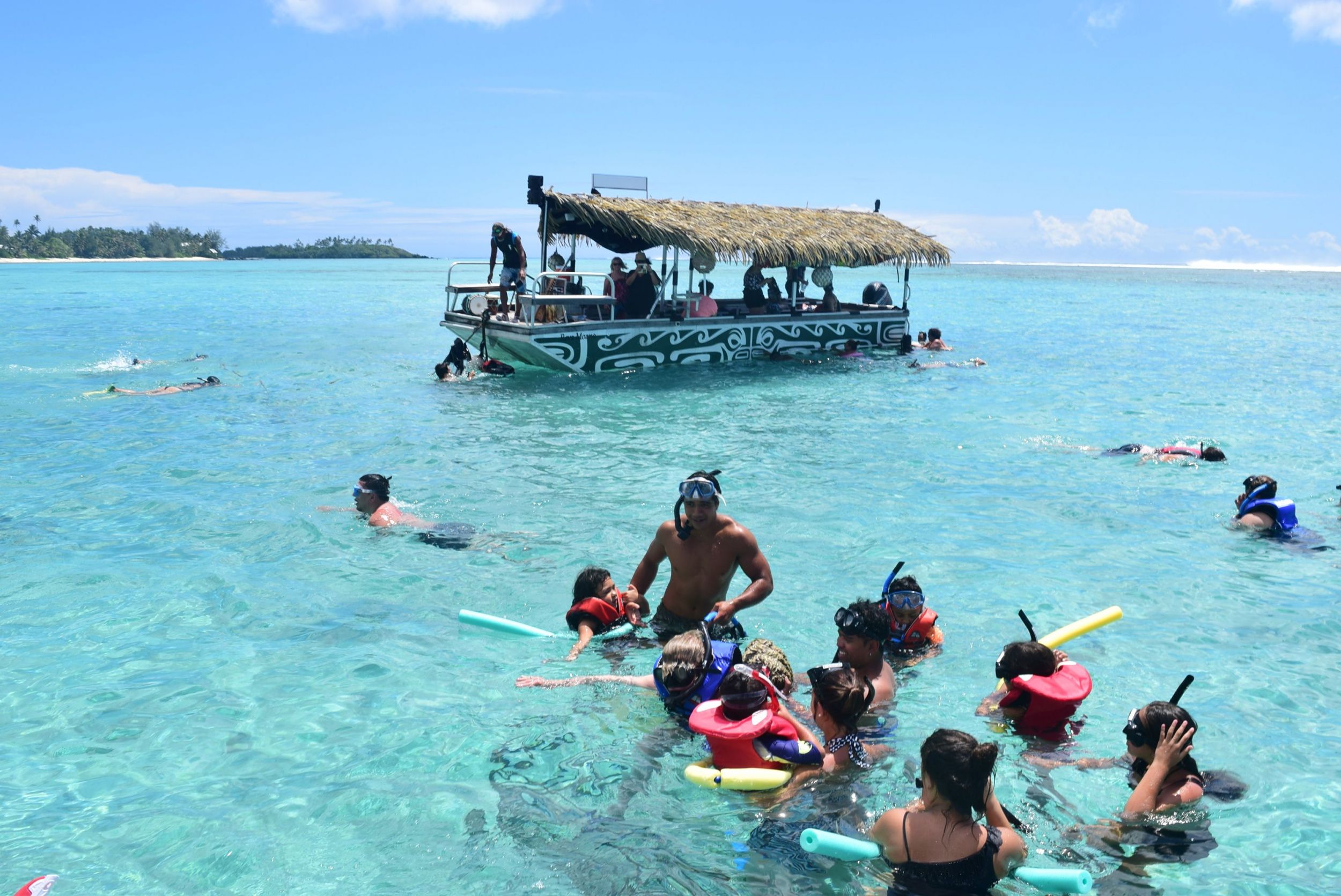 Here are just five ideas to get your family holiday started when visiting our Resort Accommodation in Rarotonga…
1. Explore Muri Lagoon
A perfect spot for families is our marine playground! Explore the shallow lagoon with the kids – swim, snorkel, kayak - it's your choice. While away a few hours on the beach, hunting sea shells and little crabs … maybe have your own family crab race on the beach!
2. Punanga Nui Markets - the locals' weekly get-together!
Every Saturday the island's largest market comes alive with a huge range of local foods, arts, crafts and souvenirs! There is also a regular Polynesian cultural performance at the rotunda each week, where kids can join the dance troupe and have their photo taken!
Located at one end of the markets there is a large playground surrounded by local food huts and coffee stalls … perfect for Mums & Dads!
3. Snorkelling around our island
We are blessed with numerous fantastic snorkelling sites just waiting to be explored … some of which are just outside your door! Take a couple of days and hit the locals' fave spots, such as Fruits of Rarotonga, Muri Lagoon, Black Rock and Aroa Lagoon Marine Reserve.
Note: during COVID, we recommend guests bring their own snorkelling equipment.
4. Take the local bus
A fun day awaits you exploring our island by bus! Take the kids on the 'clockwise' or 'anti-clockwise' bus for the day, stopping off at your fave spots along the way. Various bus passes are available for the day, which enable you to hop on, hop off wherever you wish. Bus schedules are available at reception.
5. Cycling family fun day
With our flat road around the island, why not enjoy a family fun day on bikes! Well maintained bikes (including helmets) are available for hire, with some companies even delivering your bikes to your door.
Another option is to join a cycling tour with Storytellers Eco Cycling Tours, who cater for all ages and cycling abilities. Learn about life here, plus our colourful history and culture. Various tours are on offer, with pickups from each of our Moana Sands properties.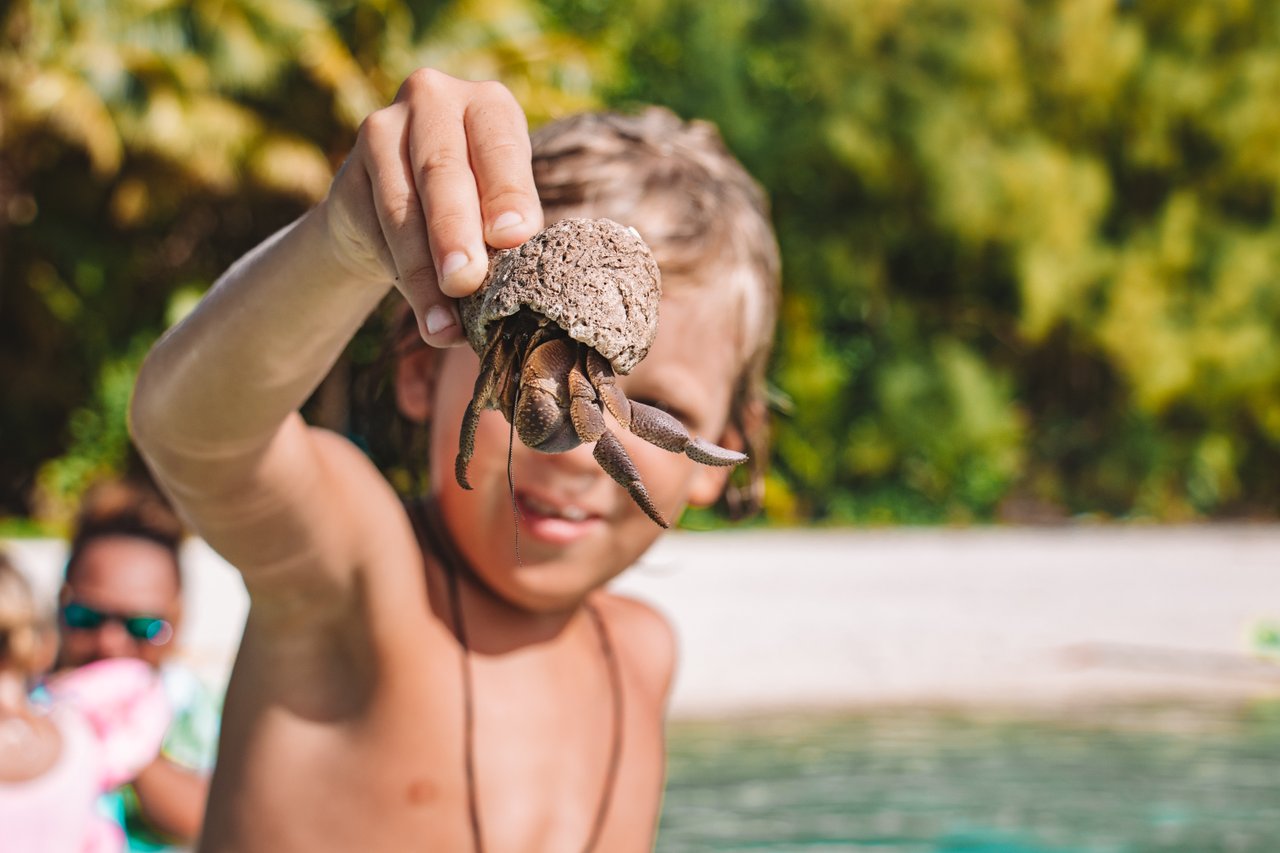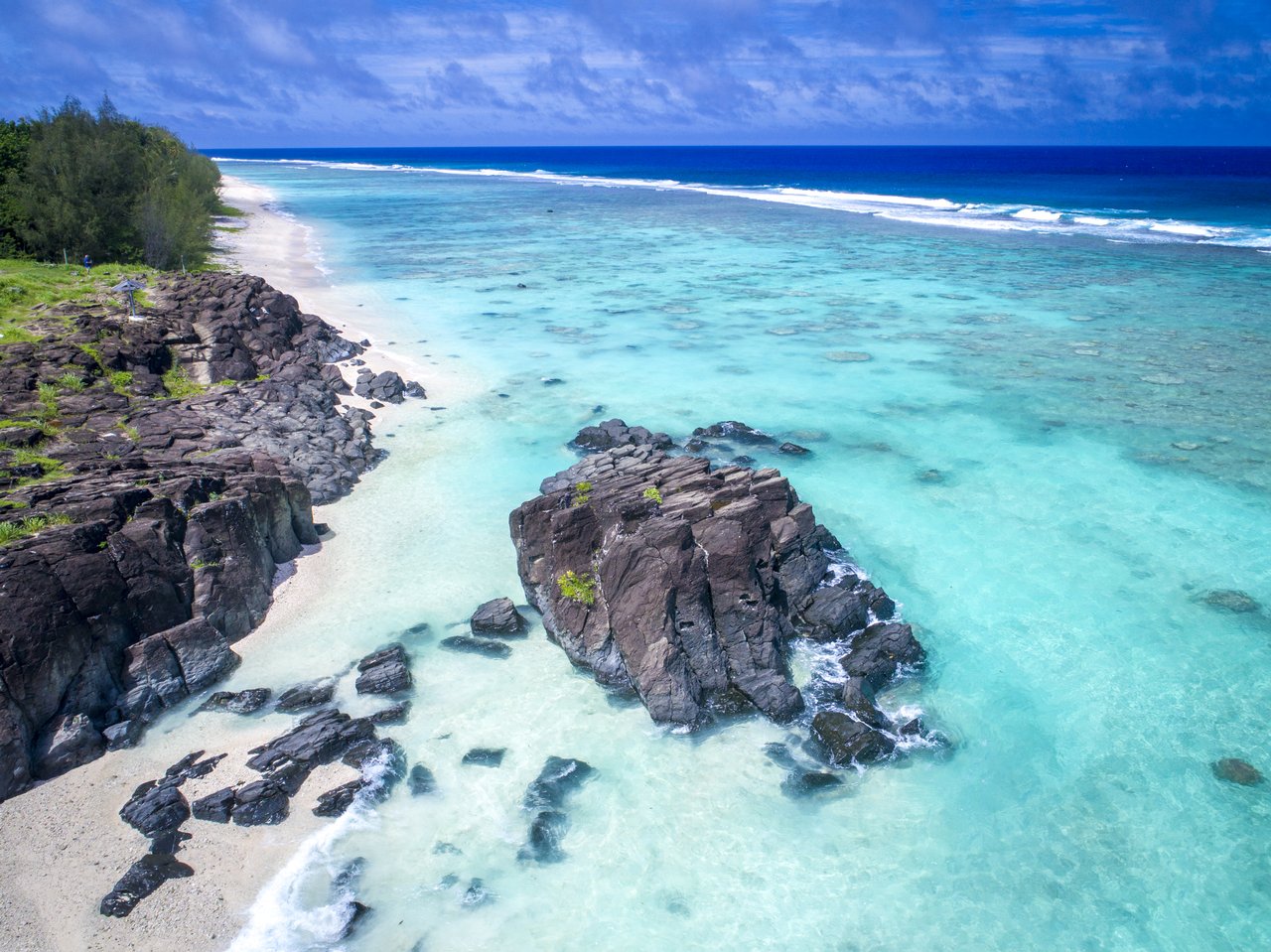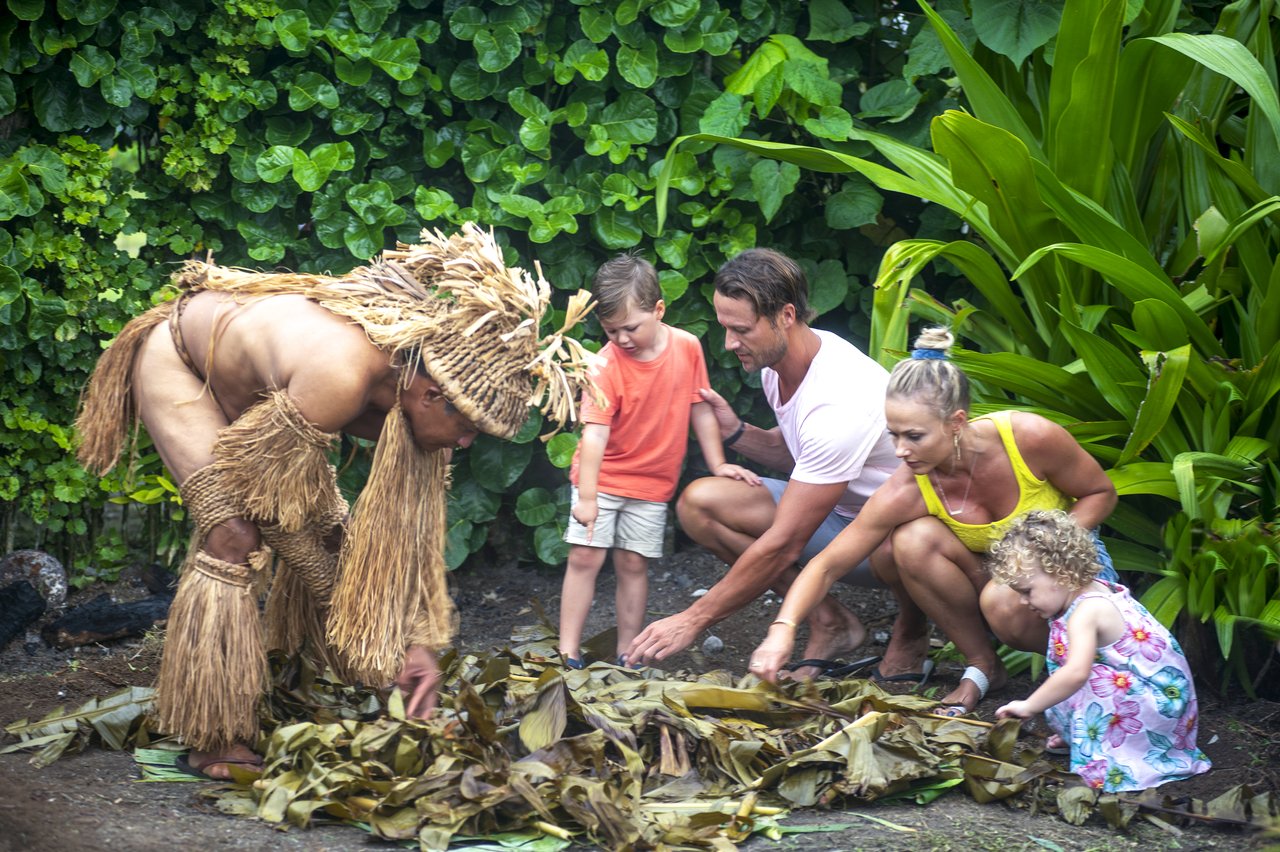 Images courtesy of Cook Islands Tourism, Koka Lagoon Cruises and Alisha Street.