Hibiscus Spa
Because you deserve it...
Our popular Hibiscus Spa is located at both the Moana Sands Lagoon Resort in Muri, and Moana Sands Villas & Apartments in Vaimaanga. Our Spa's offer an extensive range of competitively priced spa and beauty treatments which will leave you feeling relaxed, refreshed and rejuvenated.
Highly recommended by both inhouse guests and locals, we welcome you to our Hibiscus Spa during your stay in paradise.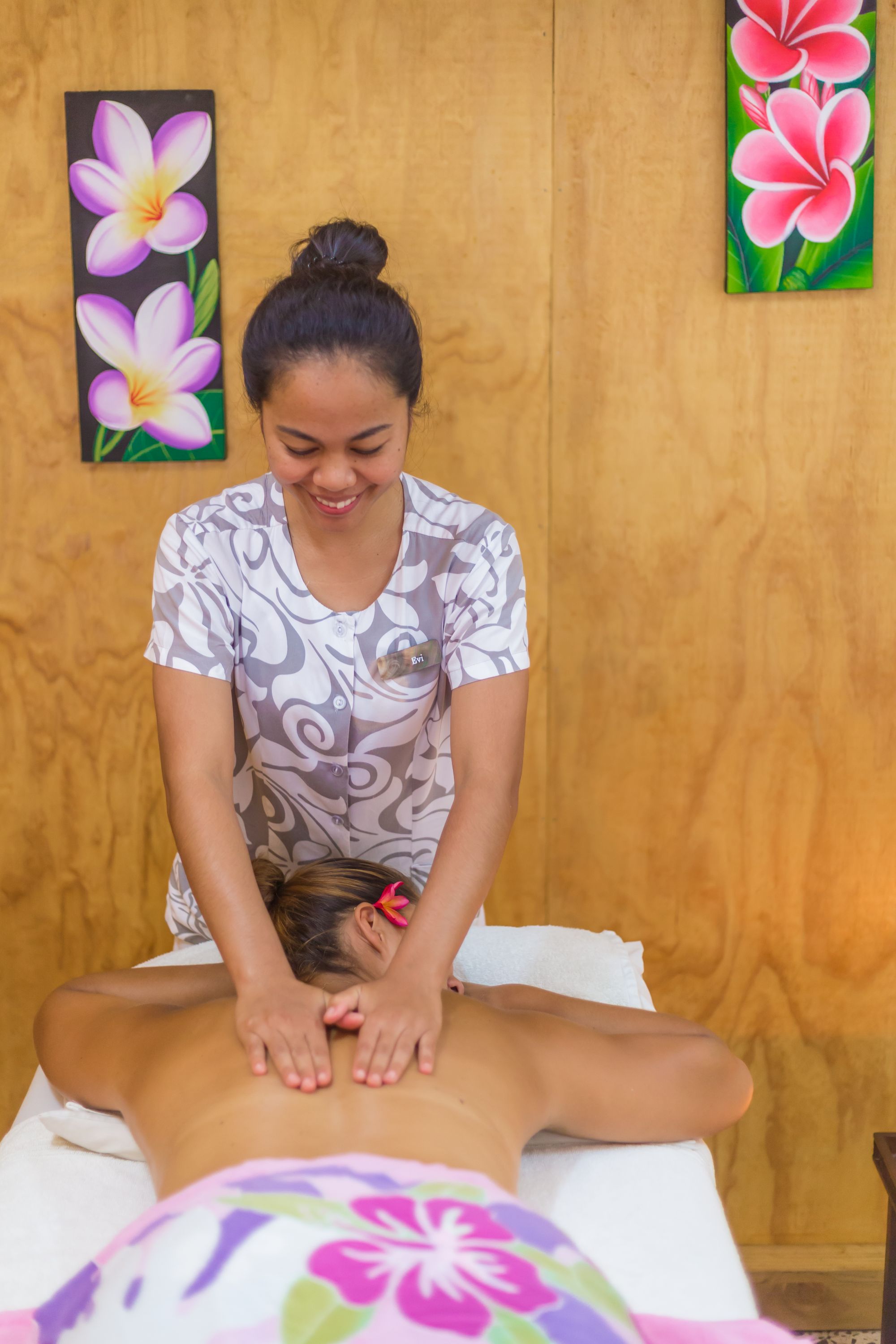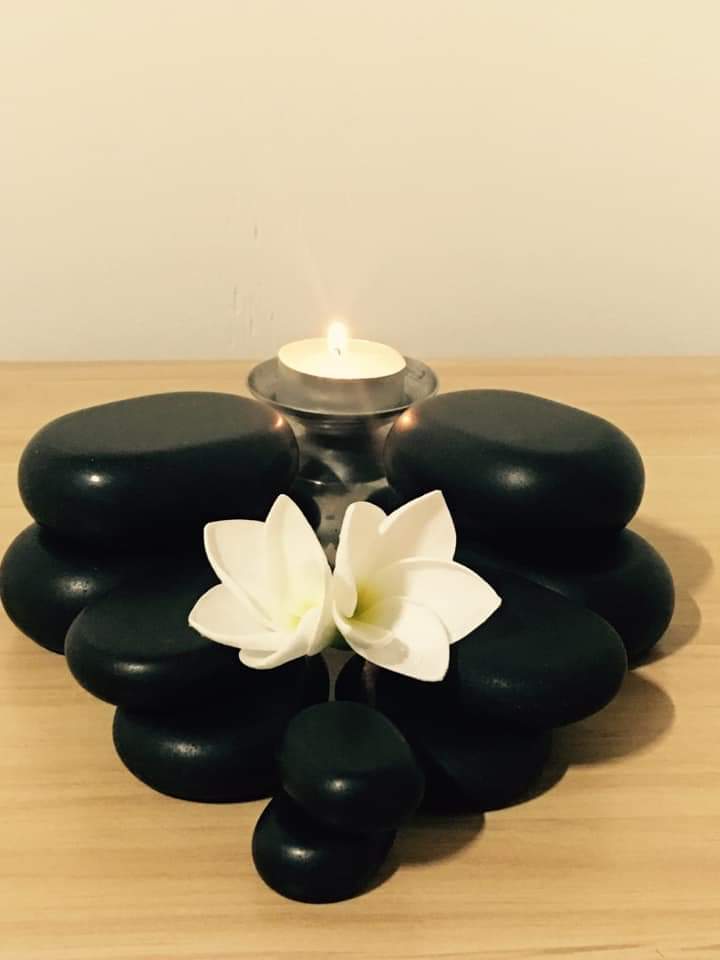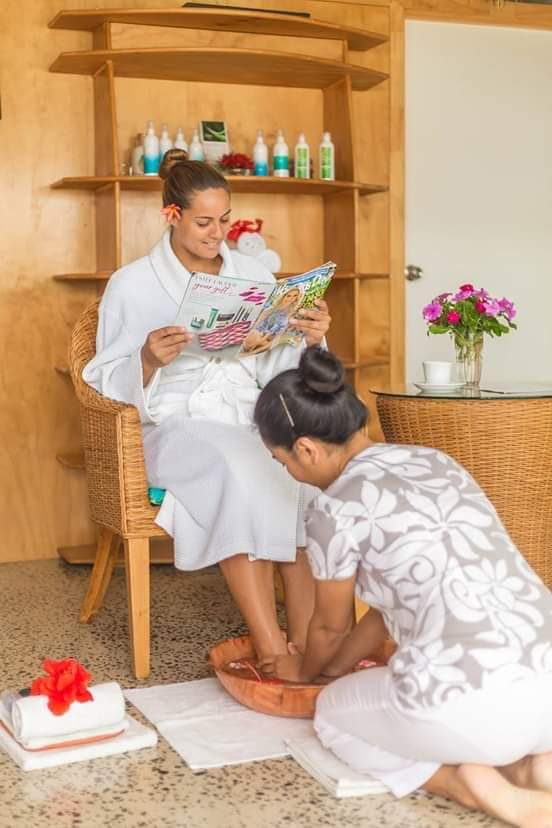 What our guests are saying ...
"I've travelled to a lot of countries around the world, and this was the best deep tissue massage I've ever had, thank you!" - inhouse guest.
"Best massages on the island! Highly recommend for a treat." - local client.
"I've had a lot of massages over the years, but that was the best!" - inhouse guest.
"I always look forward to a session with Sinta! When I walk into the spa I have so much pain and stress, but walk out feeling alive and ready to party! I always recommend visiting Hibiscus Spa, as your body will be refreshed, renewed and ready to PARTAY! Thanks Sinta." - local client.
"The first time I walked into the spa I had a lot of tension in my neck, shoulders and back... after the massage I felt so much better! I highly recommend the services of Hibiscus Spa, you will feel like you're floating on cloud nine afterwards!" - local client.
For a copy of our Spa menu, or for details of current specials, please click here to email us