Things to do
Here are just a few 'must do's' when visiting us! For further information, chat with our Guest Services team when you arrive.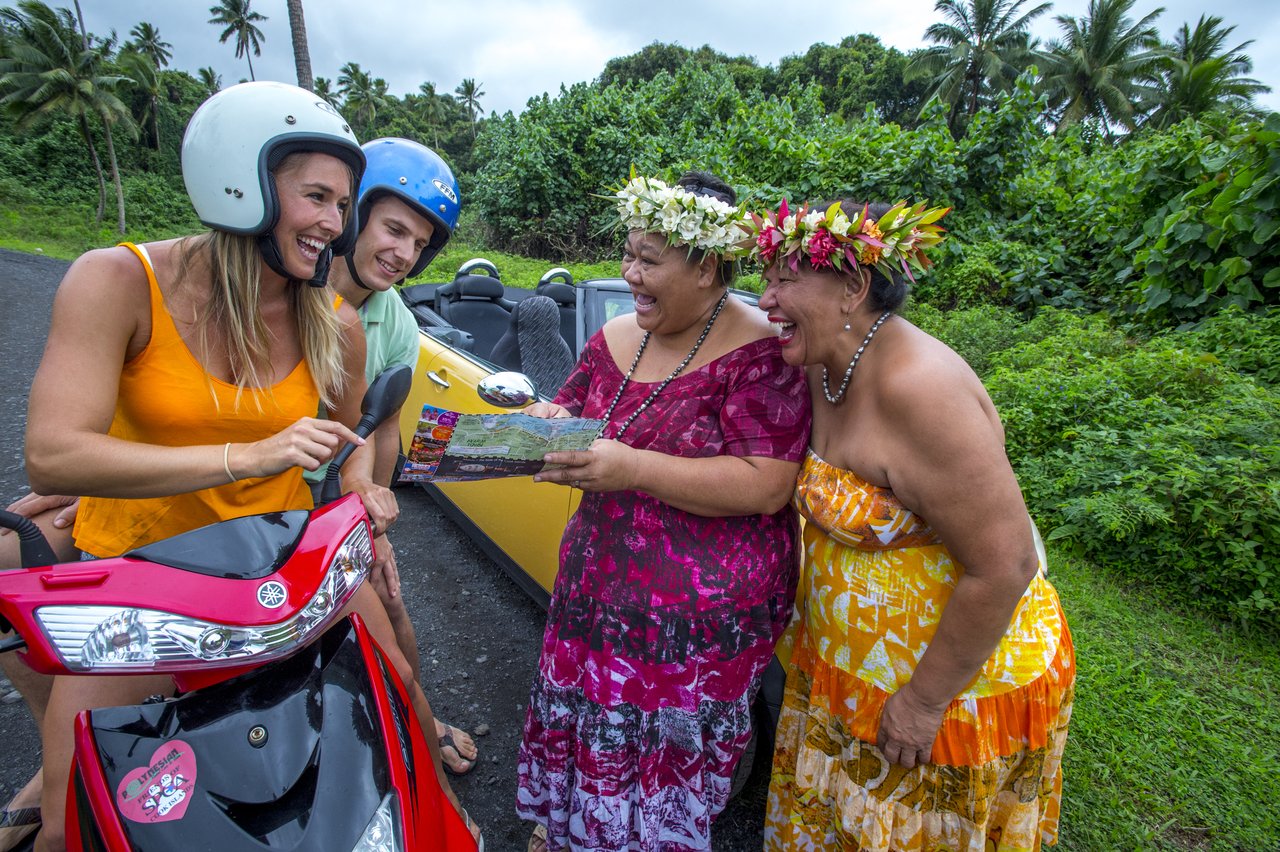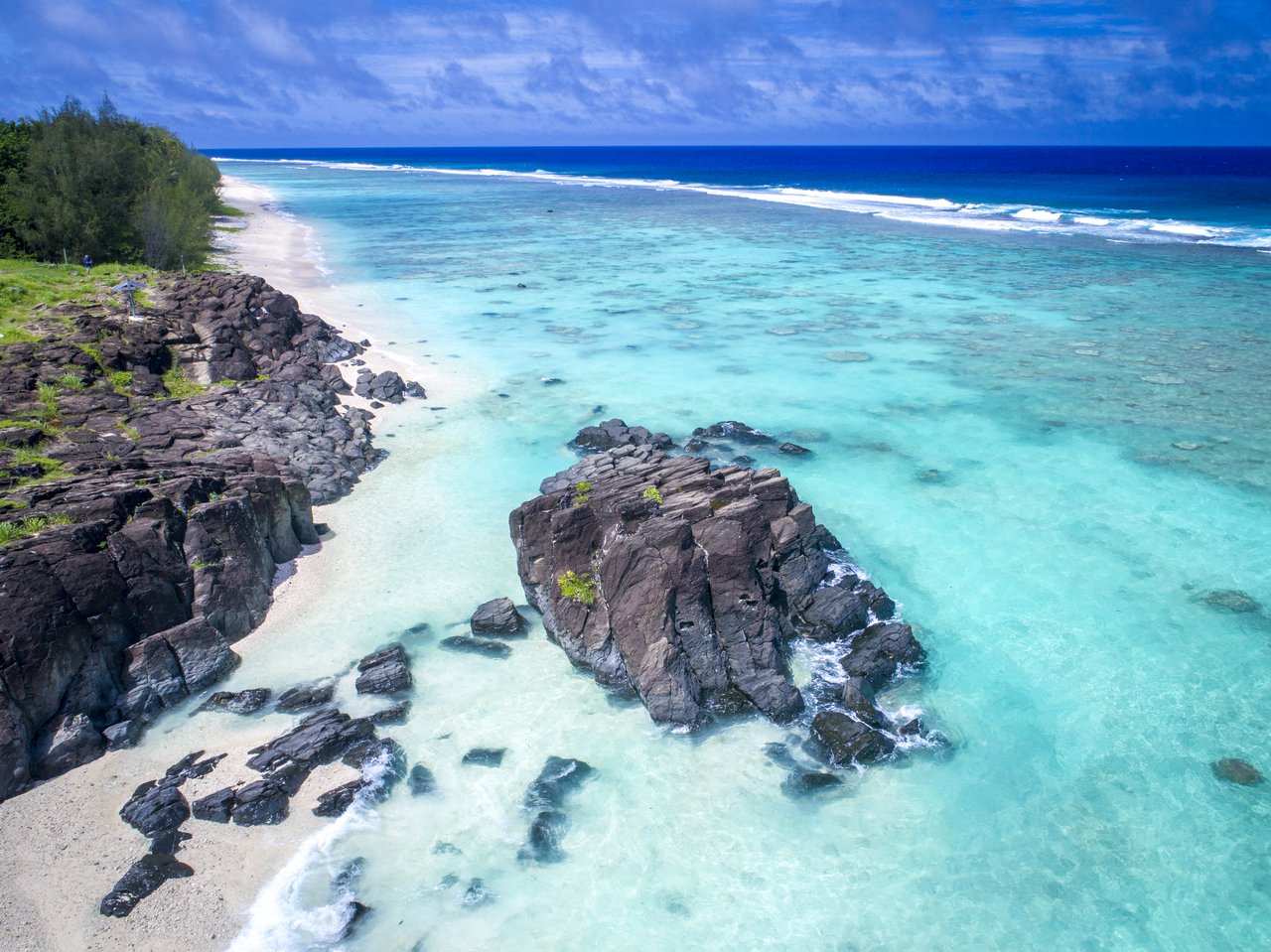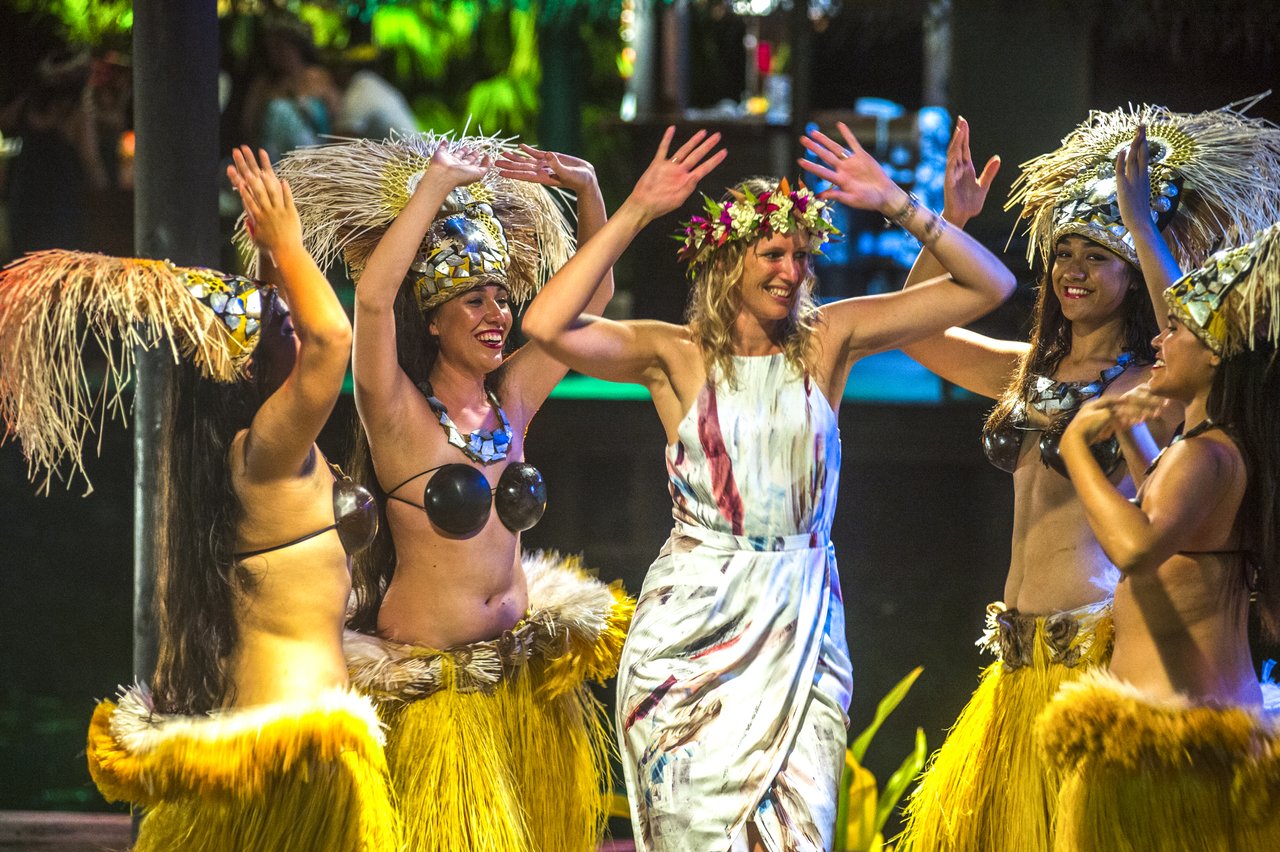 Muri Lagoon Cruise
No Raro holiday is complete without experiencing one of our lagoon cruises! With two companies offering excellent day tours, you will enjoy a fabulous day out on our lagoon. On your glass bottom boat you'll be non-stop entertained by a professional (and fun!) crew, snorkel in our pristine lagoon, enjoy a sumptuous feast on one of our little motu's (island), opportunity to relax on the beach, and who knows, you might even learn how to tie a pareu or husk a coconut! Perfect for all ages. Return transfers available from Moana Sands.
Punanga Nui Markets
Every Saturday the island's largest market comes alive with a huge range of local foods, arts, crafts and souvenirs! Enjoy the Polynesian cultural performance at the rotunda each week, which includes talented local kids being groomed for the future!
Polynesian Island Show & Dinner
One of the highlights for any visitor! There are many shows around the island, but we love Highland Paradise, situated on a sacred mountain, and Te Vara Nui in Muri. Each offer a very different experience, both of which are excellent. Your Guest Services team can assist with bookings. Return transfers available from Moana Sands.
Snorkelling around our island
We are blessed with numerous fantastic snorkelling sites just waiting to be explored … some of which are just outside your door! Take a day and hit the locals' fave spots, such as Fruits of Rarotonga, Muri Lagoon, Black Rock and Aroa Lagoon Marine Reserve.
Jungle treks
Rarotonga is so much more than beautiful beaches! Our lush green, volcanic mountains are just waiting to be explored, offering numerous treks with varying levels of difficulty. Perhaps join Pa's famous Cross Island Trek, which will take you up to the Needle and on the way learn about the island's flora, fauna and traditional medicines. There are many other walks to choose from such as Raemaru, Takitumu Conservation Area, Arore - ask our Guest Services team for details.
Church service
Even if you don't attend church at home, we recommend you visit one of our local CICC (Cook Islands Christian Church) for a spine-tingling experience! Listen to the choir as they raise the roof with their harmonious voices, and don't be surprised if you are invited to a sumptuous morning tea at the church hall after the hour long service. Services commence 10am. Please wear modest attire.
Swim with the turtles
An experience to be cherished forever! With a few companies offering various experiences such as guided snorkelling tours and sea scooter safaris, you can choose which is suitable for you. Ariki Adventures and KiteSUP offer excellent options, as well as Snorkel Cook Islands. All tours can be booked with Guest Services (min age limits apply).
Rent a vehicle and explore
One of the best ways to get around Rarotonga is by car or scooter! Just 32km around our little paradise, you can travel round at your own pace and stop wherever your heart chooses. You will find reasonably priced, well-maintained rental vehicle companies all around the island. Our Guest Services team can assist you with bookings. Please note helmets are compulsory for visitors and locals alike.
Whale watching
During July to October humpback whales can often be seen from the foreshore. The whales come from Antarctica to the warmer waters of the Cook Islands to mate, give birth and rest. The Cook Islands Exclusive Zone (EEZ) has been formally declared a whale sanctuary. Either watch out for whales from popular vantage points around the island, or join a tour.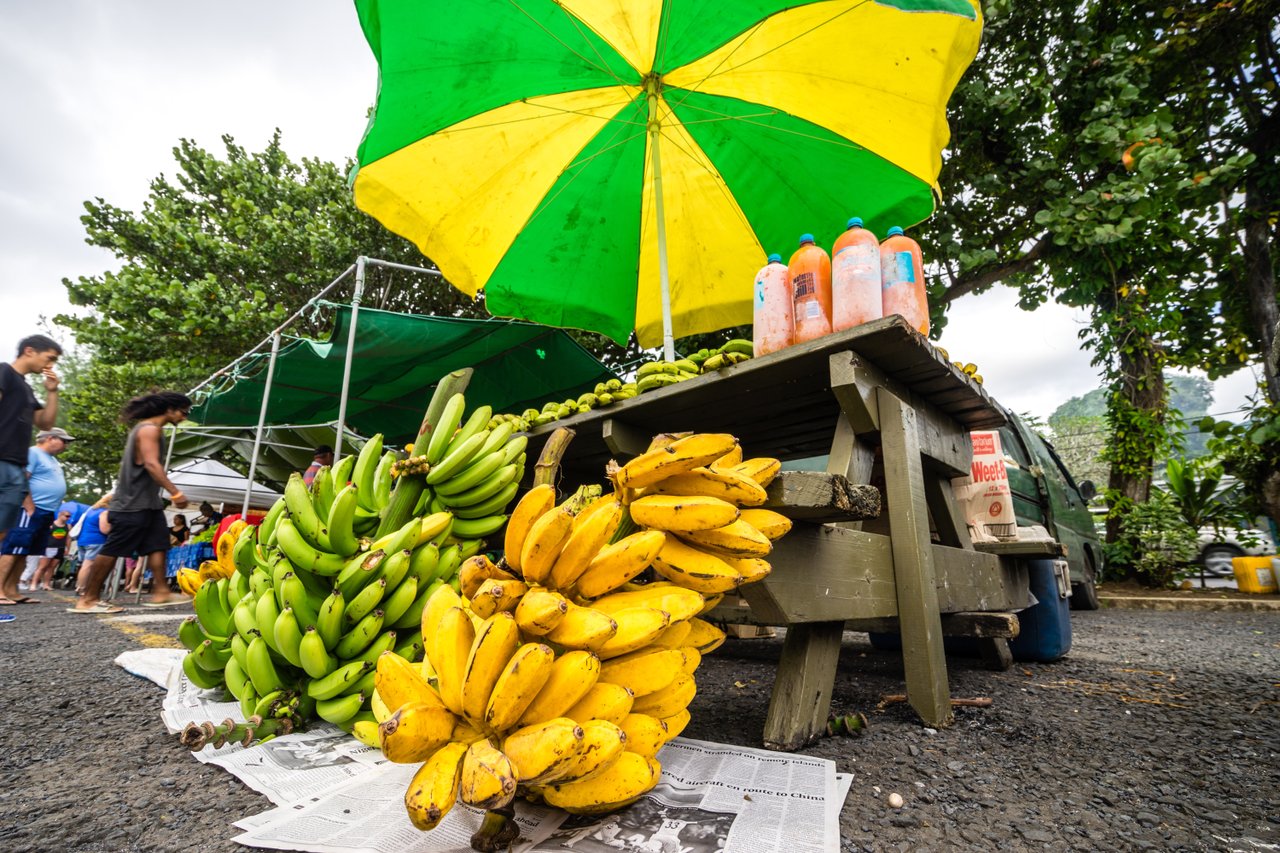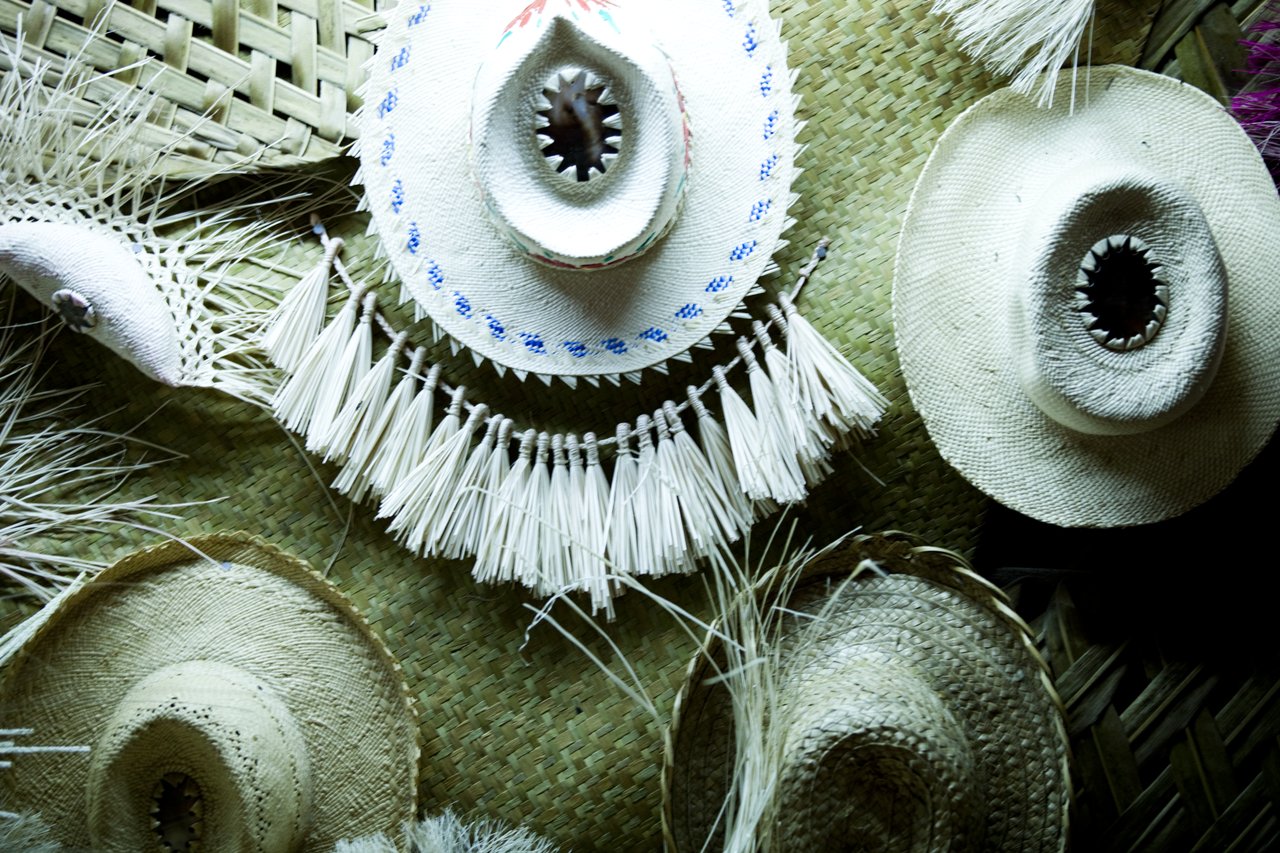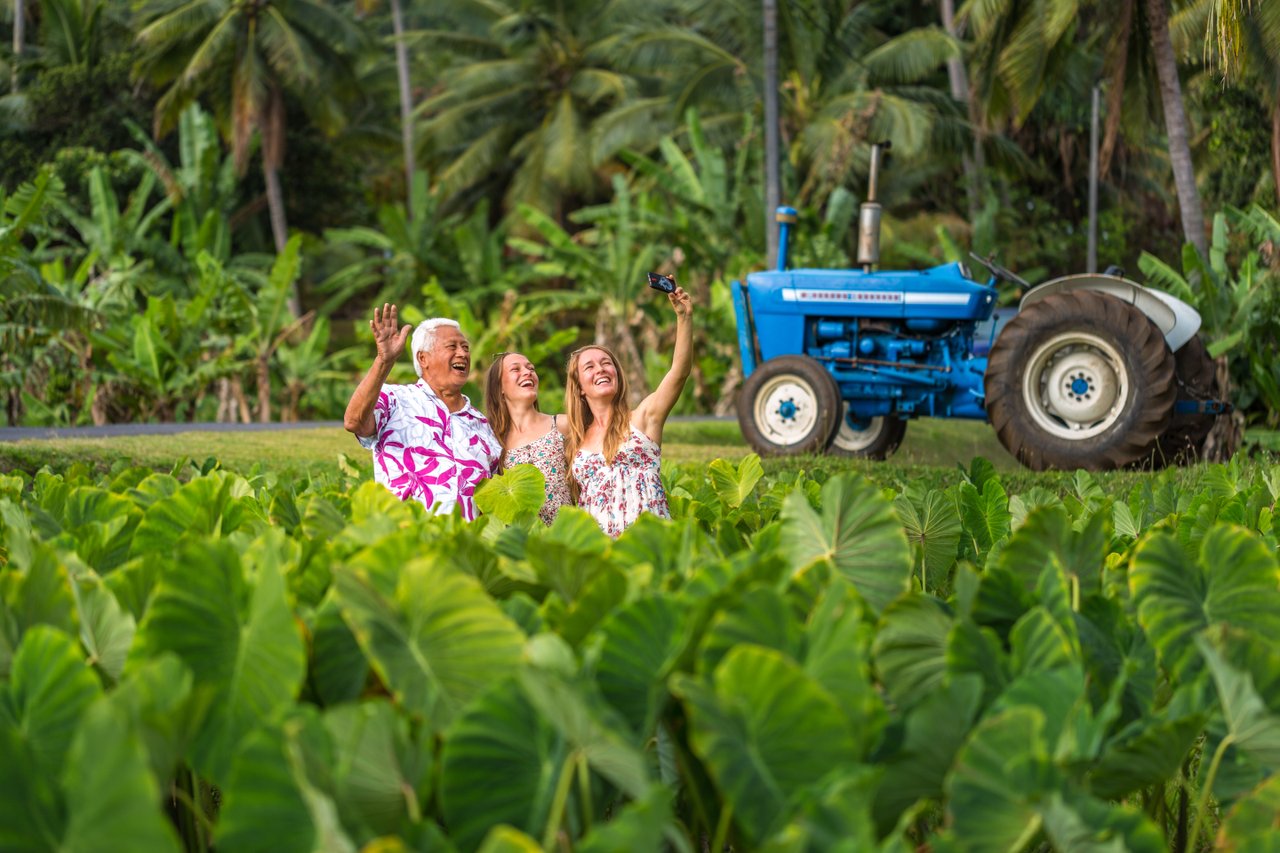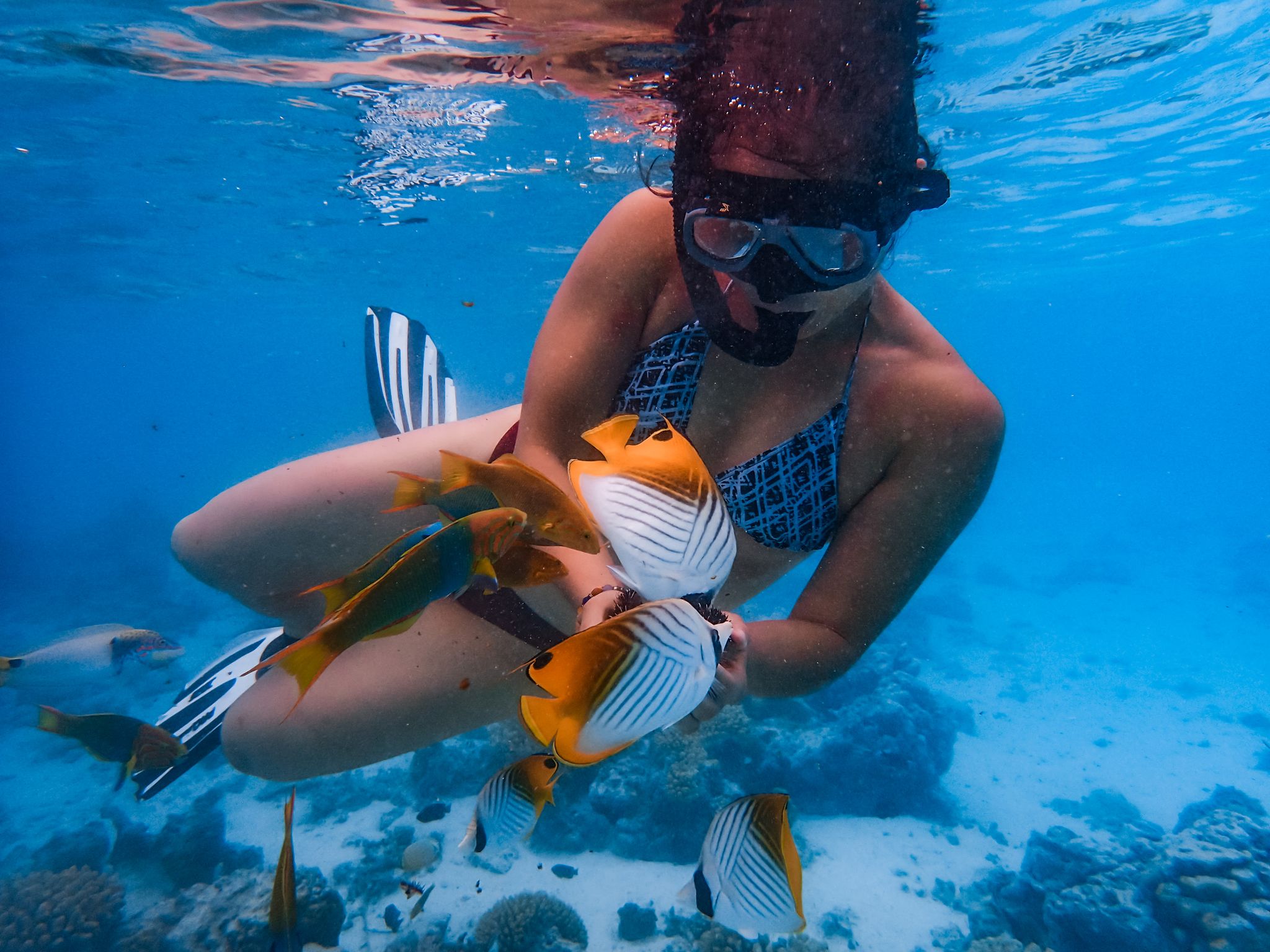 Images courtesy of Cook Islands Tourism, Kieran Scott, Snorkel Cook Islands and Zhang Da Qiang.