Calendar of events
Enjoy celebrating our international events with an unbelievable holiday here at our Resort Accommodation in Rarotonga. There's so much to see and do throughout the year. Many sporting codes host international competitions, vibrant cultural festivals are celebrated in our trademark high-spirits, there are beautiful flower shows and internationally renowned musicians tour here across the year. You'll always find something going on and will always be welcomed to join in with open arms.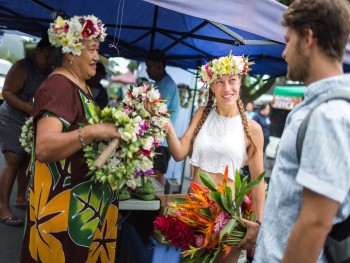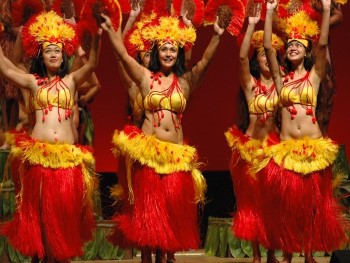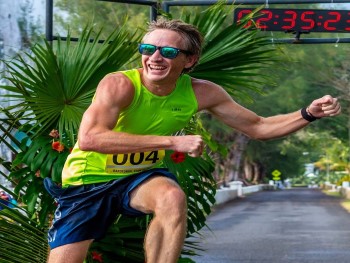 Planning a visit?
*Below is a general guide to main events throughout the year. Please contact Cook Islands Tourism for confirmed dates, or ask one of our friendly team on arrival for any events scheduled during your stay.
CALENDAR OF EVENTS*
APRIL
Mana Tiaki (Culture & Heritage) Week
Te Mire Ura (Dancer Of The Year Competitions)
Typically held during the last week of April/first week of May
MAY
Opera In Rarotonga
JULY
Te Maeva Nui (Cultural festival of music and dance, and celebration of Constitution)
Typically held during the last week of July and first week of August

JULY – OCTOBER
Whale watching season!
AUGUST
Constitution Day (4th)
SEPTEMBER
Round Raro Road Race
OCTOBER
Gospel Day
NOVEMBER
Vaka Eiva (Canoeing Festival)
Te Mire Tiare Flower Festival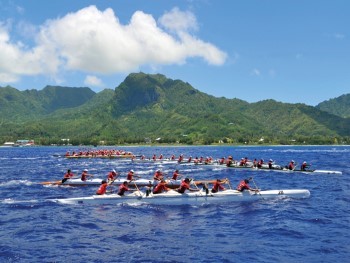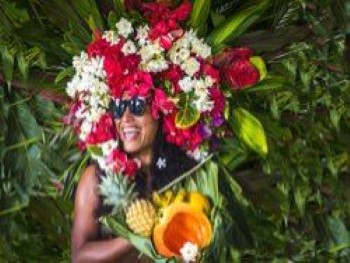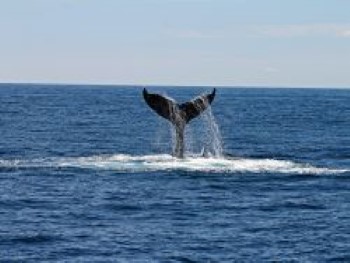 Images courtesy of Cook Islands Tourism, Round Raro Race, David Kirkland, Island Life magasine and Andrea Holien.