Moana Restaurant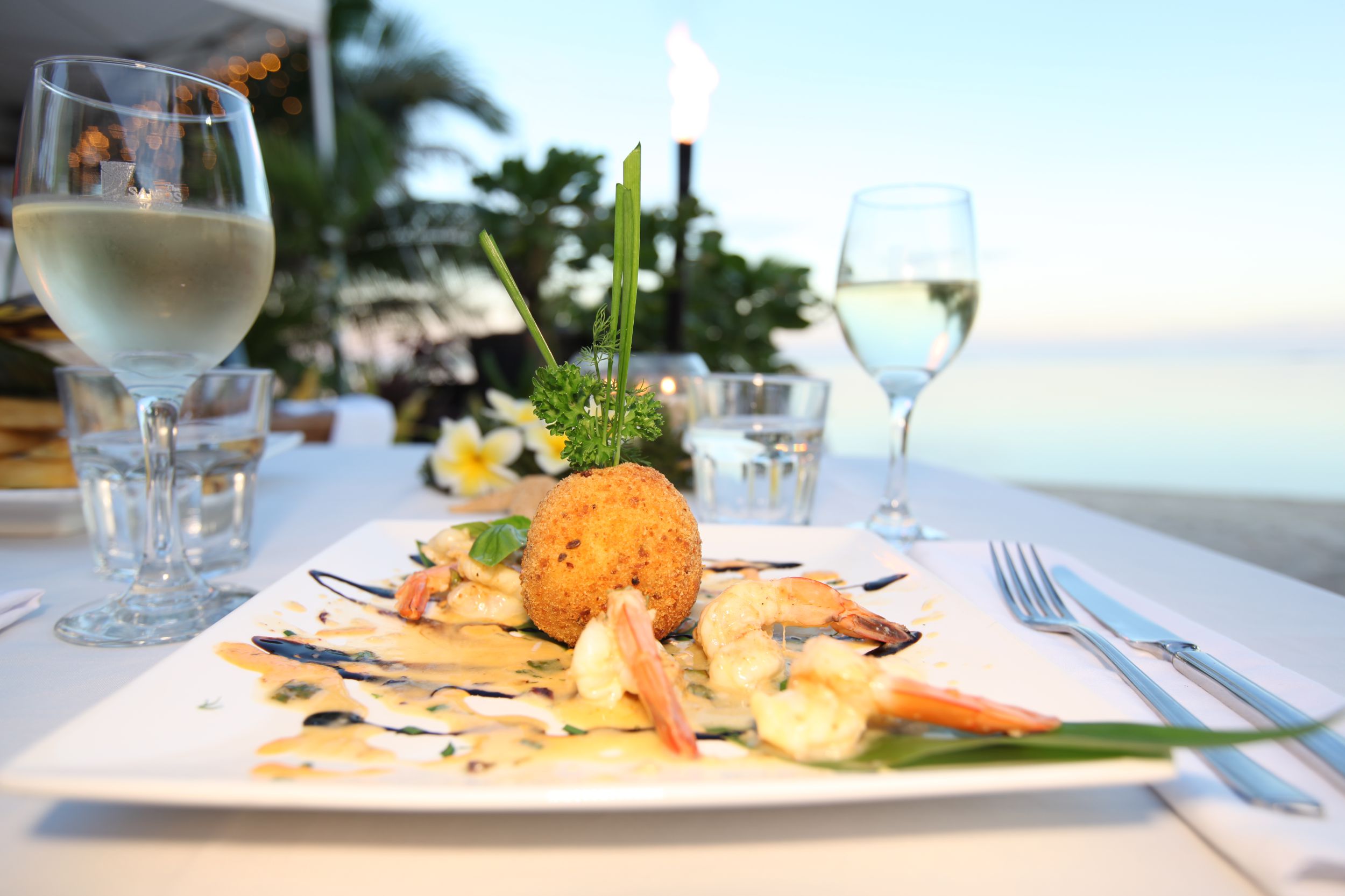 Moana Restaurant is located at Moana Sands Beachfront Hotel offering you a friendly dining atmosphere. You may prefer to dine in the restaurant or the beachfront Beach Hut with views of the white sandy beaches and turquoise lagoon.
Located on the South Eastern Coast of Rarotonga, our restaurant is one of few in the area. From a romantic and intimate dinner for two, to larger groups of friends and family. We can cater for all requirements and dietary needs – kindly advise us ahead of dining.
Our casual dining menu offers delicious cocktails, mouth-watering modern cuisine complemented by a carefully curated wine list, designed to delight the senses.
Bookings are recommended and welcomed.
Click here to view the full Moana Restaurant Menu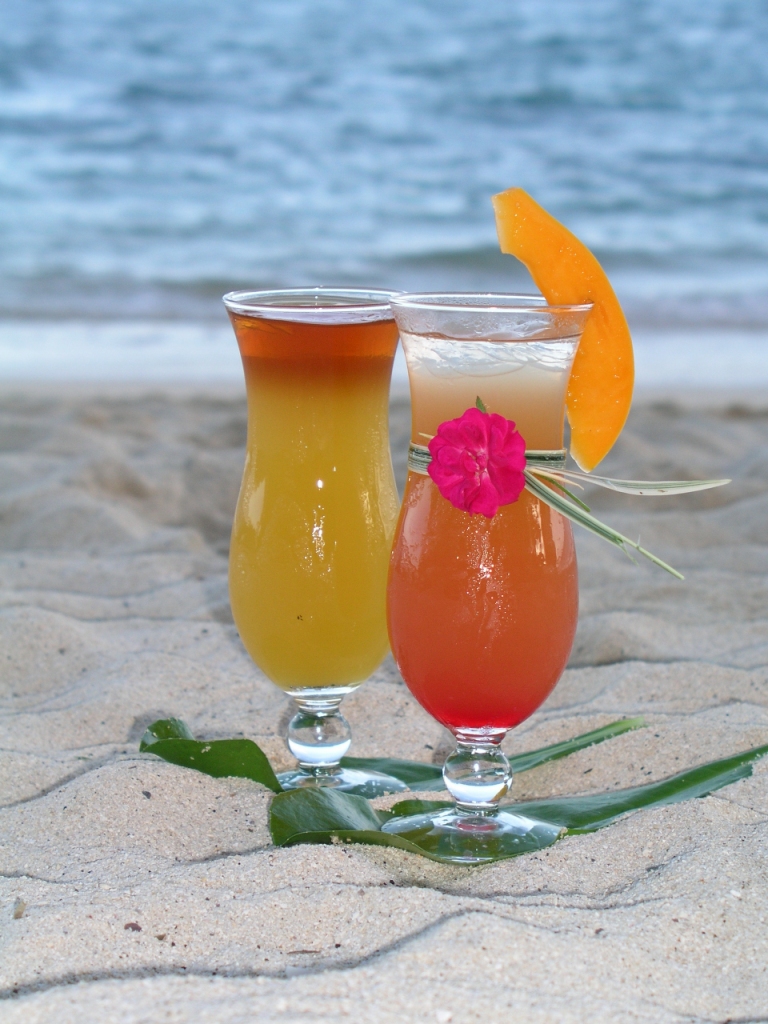 OPENING HOURS:
Monday - Friday:
Breakfast - 7:30am - 10:00am
Happy Hour - 4:00pm - 6:00pm
Dinner - 5:30pm - 8:30pm
Saturday:
Breakfast - 7:30am - 10:00am
*Open for breakfast only on Saturdays*
Sunday:
Breakfast - 7:30am - 10:00am
Lunch - 11:00am - 2:00pm
Snacks - 2:00pm - 5pm
Happy Hour - 4:00pm - 6:00pm
Dinner - 5:30pm - 8:30pm