Our Story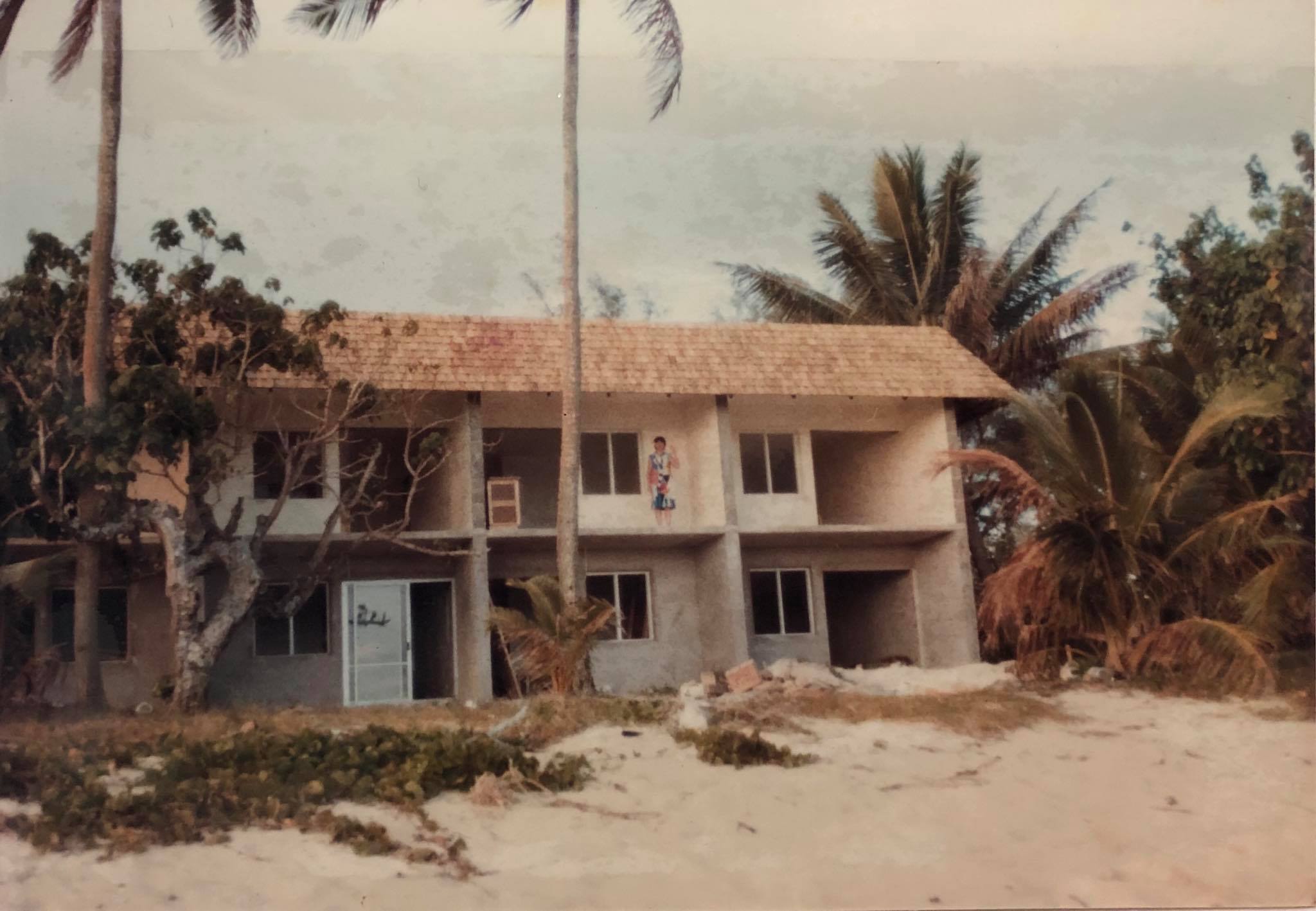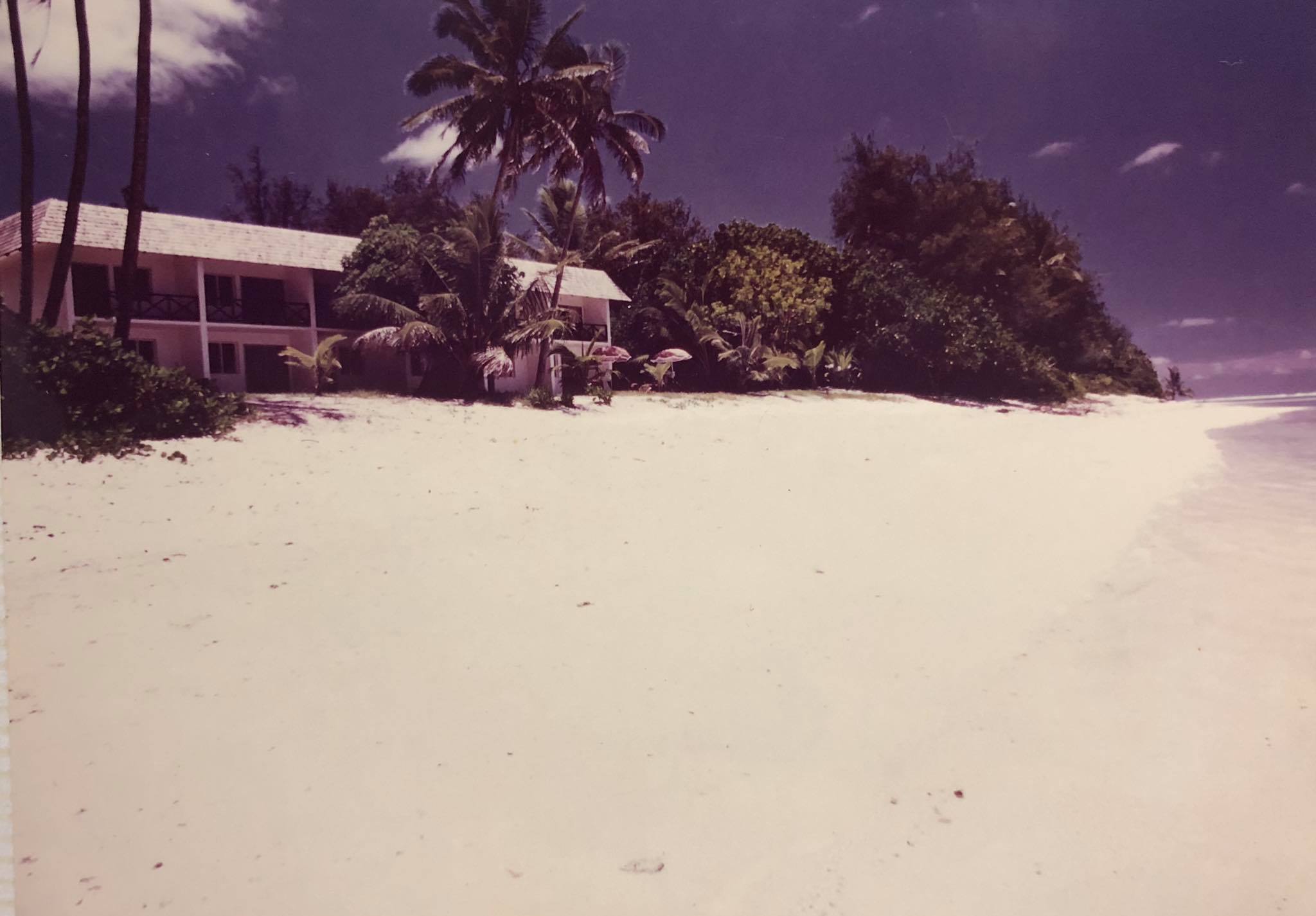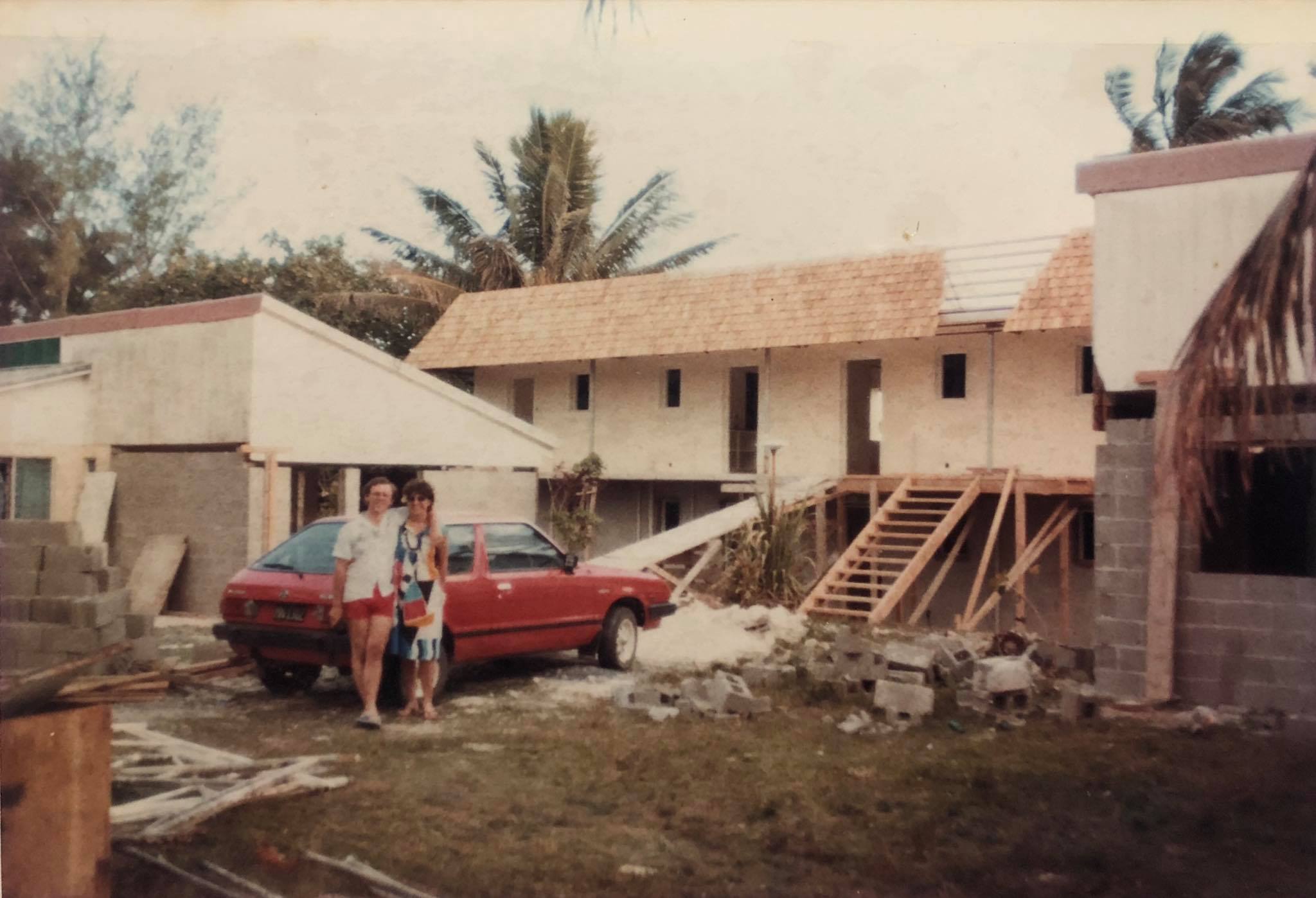 Following the opening of the Rarotonga airport by Her Majesty Queen Elizabeth in January 1974, Mr Iaveta Short and his wife Ruta were one of the first local families to build three self contained individual units on one of Rarotonga's pristine beaches under the name Moana Roa Beach Resorts.
It was a time when local Cook Islanders questioned the wisdom of opening their little paradise islands to the world, and indeed it took another thirty years before the fear gave way to the realization and recognition of the benefit and joy of sharing their paradise on earth to the world.
From the humble beginnings of three individual beachfront units, the vision of expansion grew to now just on fifty rooms, from beachfront hotel rooms to deluxe lagoon view, and two bedroom beachfront apartments, all conveniently situated on three of the most pristine beaches on Rarotonga offering Resort Accommodation in Rarotonga.
The Short Family are proud of their three beachfront properties, having had each member of the family take part in the day to day operations of the business while growing up. Mr and Mrs Short and their families have all played their part in developing the industry, and have excelled in the art of providing the best services with a genuine smile and the well known "kia orana" spirit, which is a trade mark for the Cook Islands tourism industry.
After fifty years in the business the Shorts have branched out into other ventures, but the Moana Sands Group properties remain the core business and their pride and joy. They strive to provide a wonderful time for their guests, a home away from home, where they can relax and enjoy the majestic blue lagoon, the white sandy beaches and tranquility in abundance on Rarotonga … the closest thing to Paradise on Earth.
The Short Family, along with their Moana Sands team, look forward to extending you a warm "Kia Orana" welcome you to our magical little piece of paradise.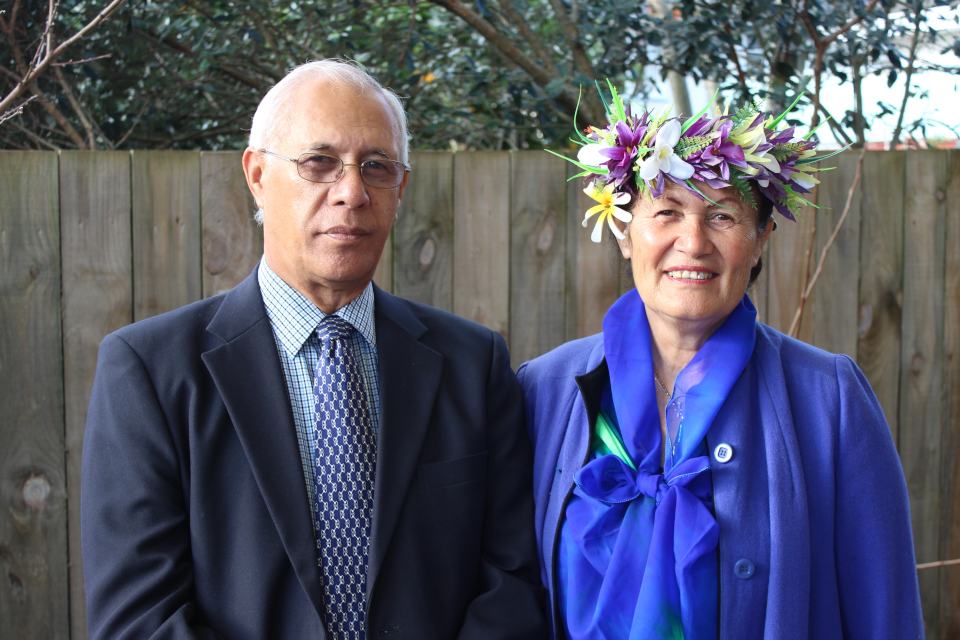 Iaveta and Ruta Short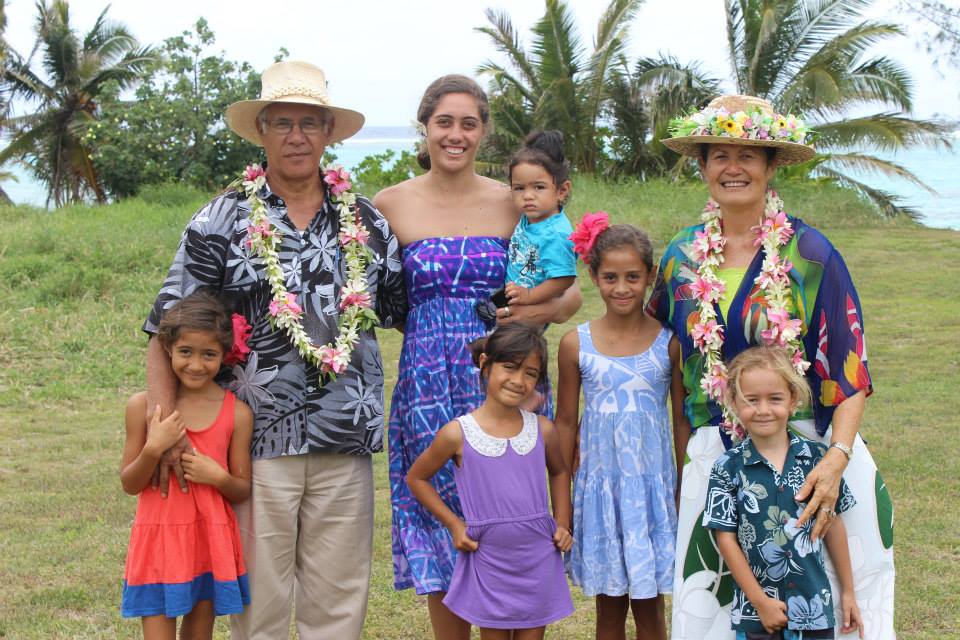 Iaveta and Ruta with some of their many grandchildren